10th Anniversary Production
Summer 1999
THE HARVARD COMMUNITY THEATRE
presents
ITS FIRST PROFESSIONAL PRODUCTION !


Produced in collaboration with Charles Karchmer
and the Ensemble Studio Theatre in New York City





Thank you, Elton !!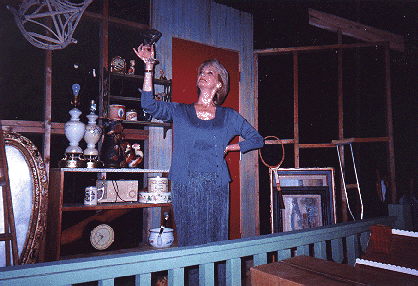 Some events simply require
a double extra-dry Absolut martini --lots of olives !





I was a pretty child -- really I was !



A break from the routine !