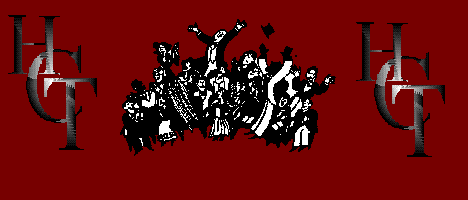 The Harvard Community Theatre
presents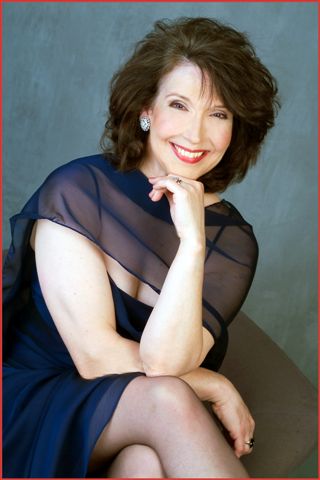 Broadway Performer, Karen Luschar in
"Lullaby of Broadway"
Friday, October 14
8 PM
There's no business like show business!!
Broadway comes right to your doorstep with some of the most beloved
classic Broadway melodies which have enriched our lives for over sixty years.
From happy to sentimental, funny to poignant, high-spirited to inspiring,
these songs remind us why American Musical Theatre is treasured the world over.



Pictures - Adult Division
History - Adult Division

Awards - Adult Division

Current Season - High School Division - Bromfield Drama Society

History - High School Division

Theatre Links

Home Page