The Harvard Community Theatre has been producing plays for its members since 1990. With its first production, "Little Shop of Horrors", it drew actors, technicians and an enthusiastic audience from surrounding towns in North Central Massachusetts.

2003 - 2004 Season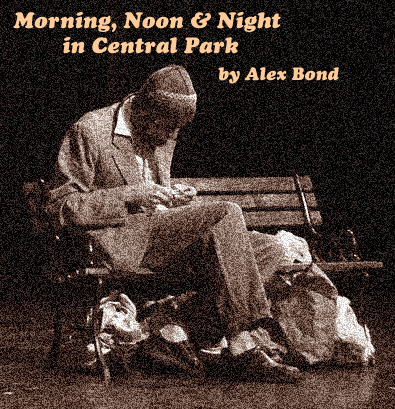 EMACT Festival Entry
May 2004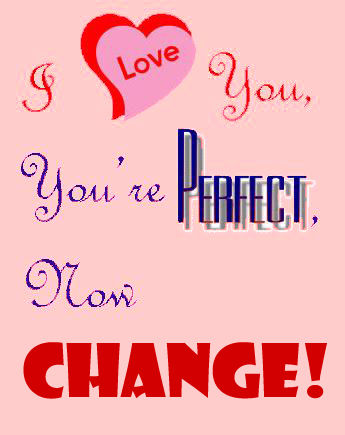 October 2003


Morning, Noon, & Night in Central Park - 2004 EMACT Festival Finalist

I Love You, You're Perfect, Now Change - Cast & Pictures

'night, Mother - Cast & Pictures 2002 EMACT Festival Best Production

Re-'belle"-ious ----Our First Professional Production !

Pictures - Our last 14 years caught in time

History - Adult Division


Awards - Adult Division


Current Season - High School Division - Bromfield Drama Society


History - High School Division


Theatre Links


Home Page